It may see a lot of rain, but North East India is a captivating land of undulating hills and plains. Walk over living root bridges, encounter rare and exotic wildlife, and chill out and sip tea in beautiful hill stations…
Meghalaya – The Abode of Clouds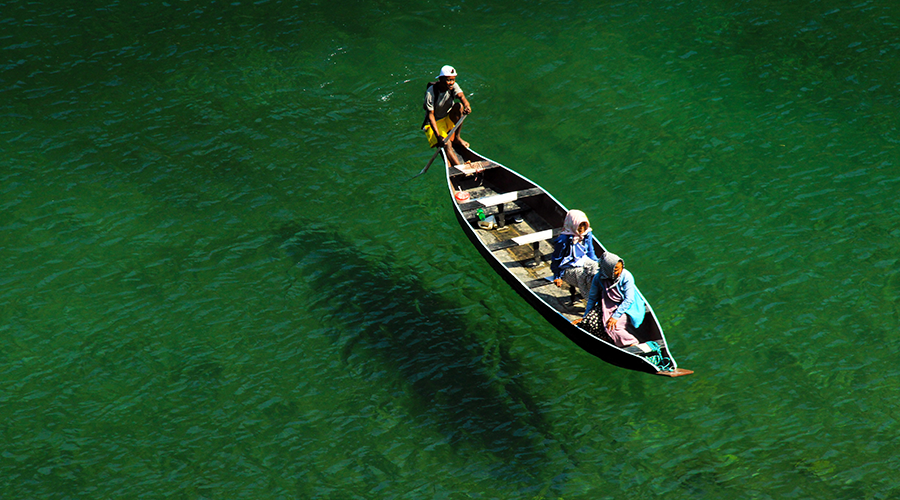 Meghalaya, is one of North-East India's most beautiful states, and offers tourists a variety of sights, activities, food and festivals. Well known for Cherapunjji, the place that receives one of the world's highest rainfall, Meghalaya can hug you with its hills, valleys, lakes, caves and waterfalls that look especially beautiful when covered with cloud.
Mawlynnong – Living Root Bridges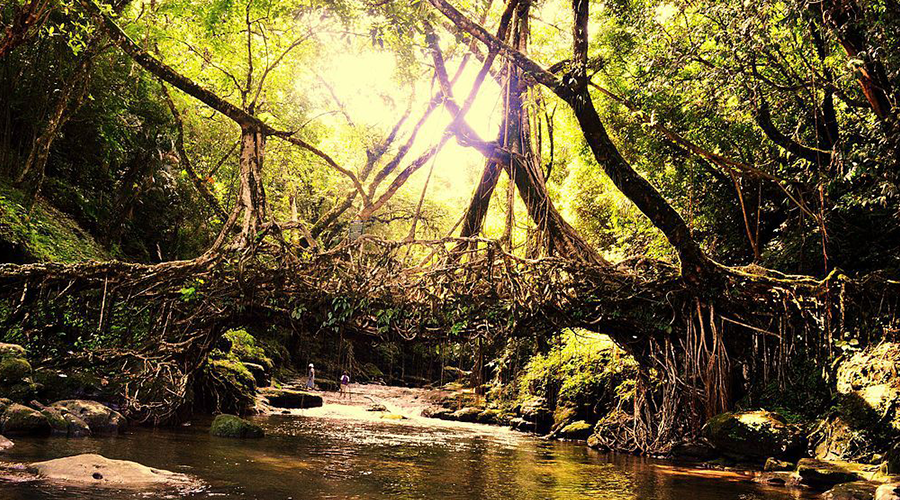 Beautiful bridges built by engineers are not only practical structures but also stunning pieces of art and architecture; however the result is nothing short of amazing when Mother Nature becomes the architect herself. Meghalaya's northeastern Indian state is blessed with such beautiful natural architectural treasures that will blow your mind: bridges of living root.
Cherrapunji – The Wettest Place on Earth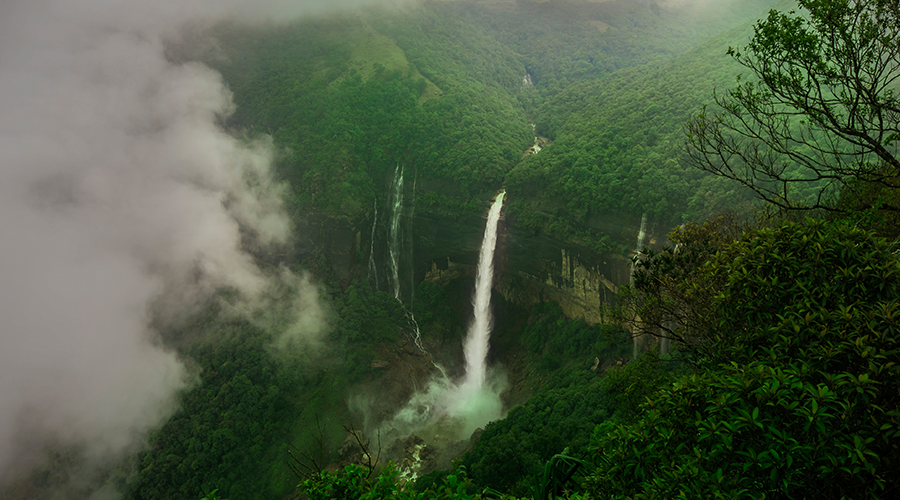 Cherrapunji is renowned for its rainfall and was once the wettest place on earth before Mawsynram, less than 100 kilometres from Cherrapunji, took over the title. The city is abundant in waterfalls, with Nohkalikai and Seven Sister Falls being the most important.
Assam – The Gateway to North-East India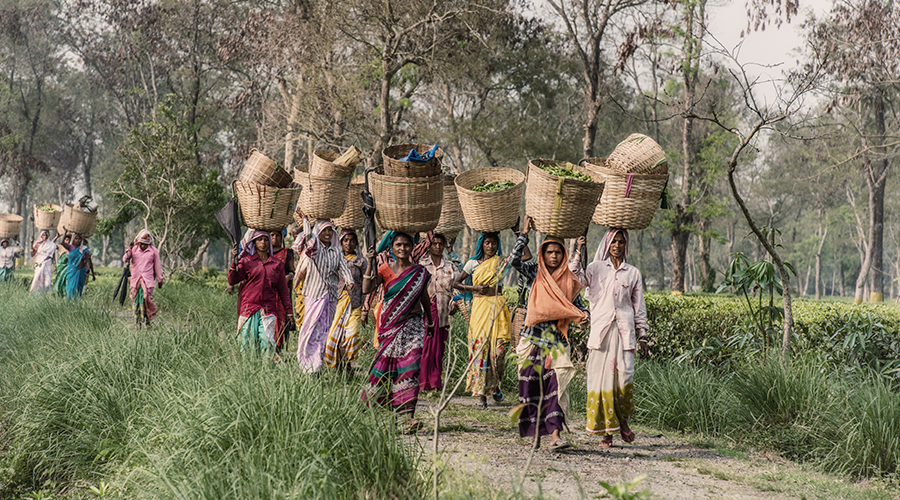 Assam, a treasure trove of natural beauty and varied history, is one of the country's least explored regions, giving it an immaculate, untouched aura that will surely attract you. A land of wild forests, powerful rivers and acres of tea plantations, it has a stunning landscape and is known to be one of the world's top biodiversity hotspots.
Kaziranga National Park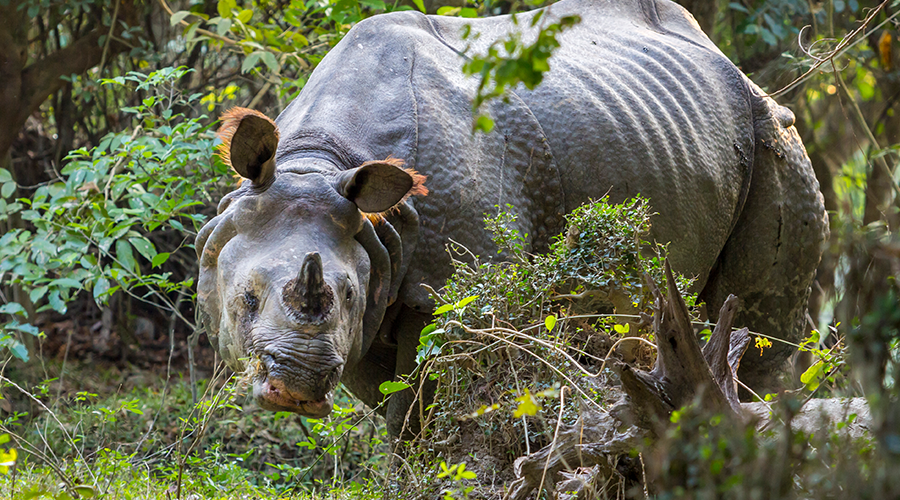 A trip to Meghalaya can be combined easily with Assam and the Kaziranga National Park, which is well known for the greater one-horned rhinoceros, numerous elephants, Bengal tigers, leopards and many other animals. Kaziranga was declared a Tiger Reserve in 2006 and has the highest density of tigers in the world.