When you think about the wildlife of Sri Lanka – you think of elephants, maybe even tigers!
However two lepidopterists, Dr George Michael and Nancy van der Poorten, and looking to change that! Following the success of their book, 'The Butterfly Fauna of Sri Lanka', they have now published an easy-to-carry 'Field Guide to the Butterflies of Sri Lanka', available in a free pdf.
Sri Lanka is aflutter with butterflies, in fact there are over 248 species, of which 31 are endemic.
In contrast to outdated, colonial era butterfly guides, this beautiful book covers all species, including informative photographs and illustrations which anyone can use to identify all the butterflies of the island.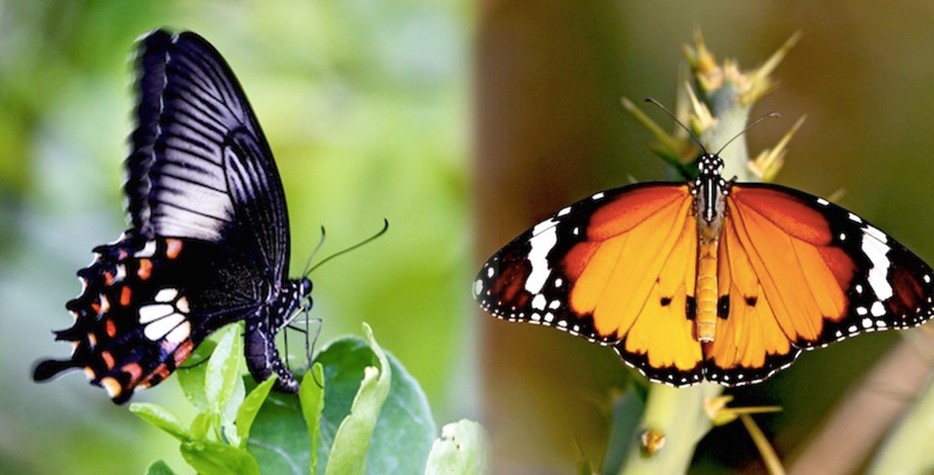 The book starts with an introduction to the island of Sri Lanka and the different butterfly species. It goes on to talk about the life cycle of the butterfly as well as conservation efforts, before talking in detail about the various species. Several images portray rare species and behaviours that have not been documented previously.
The exquisite and colourful images and illustrations in the book could turn travellers to the island into avid butterfly watchers. Not just educating them about the beautiful butterfly fauna but also making them aware about conservation issues.
Download your free pdf copy here of 'Field Guide to the Butterflies of Sri Lanka' here.