Southeast Asia is a world alive with ancestral spirits – where bizarre ceremonies and revered rites are a part of everyday life. Uncover animist beliefs and enter into the afterlife on our unique tours that go beyond the norm …
Thailand: Magical body markings …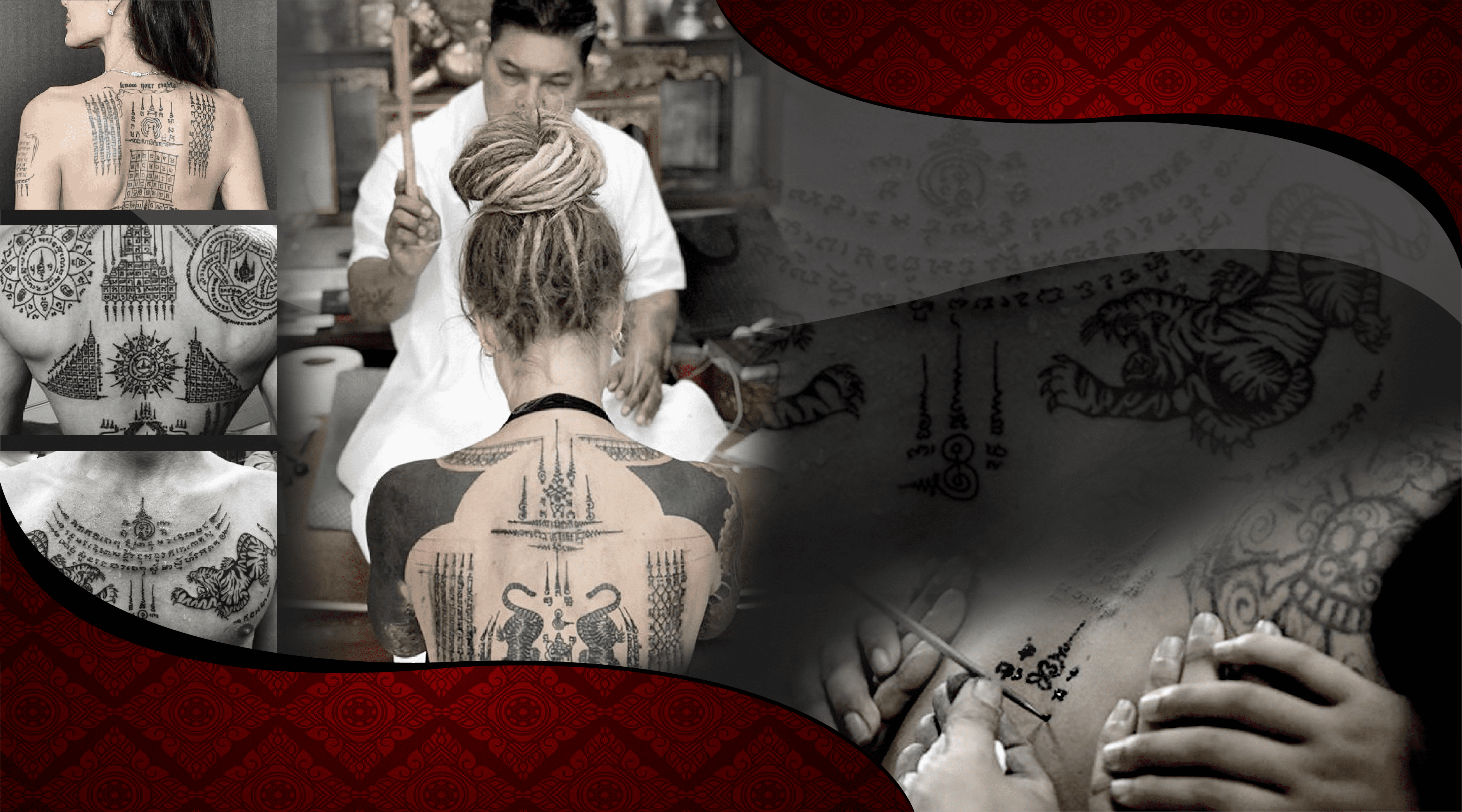 Ward off evil spirits with a sacred Sak Yant tattoo from Master Noo Kanpai, famous for having inked Angelina Jolie, Brad Pitt and Cara Delevingne. The geometrical design combined with blessings and incantations from the Master activate the magic powers within the Sak Yant.
Cambodia: Once upon a time in the hill tribes of Cambodia …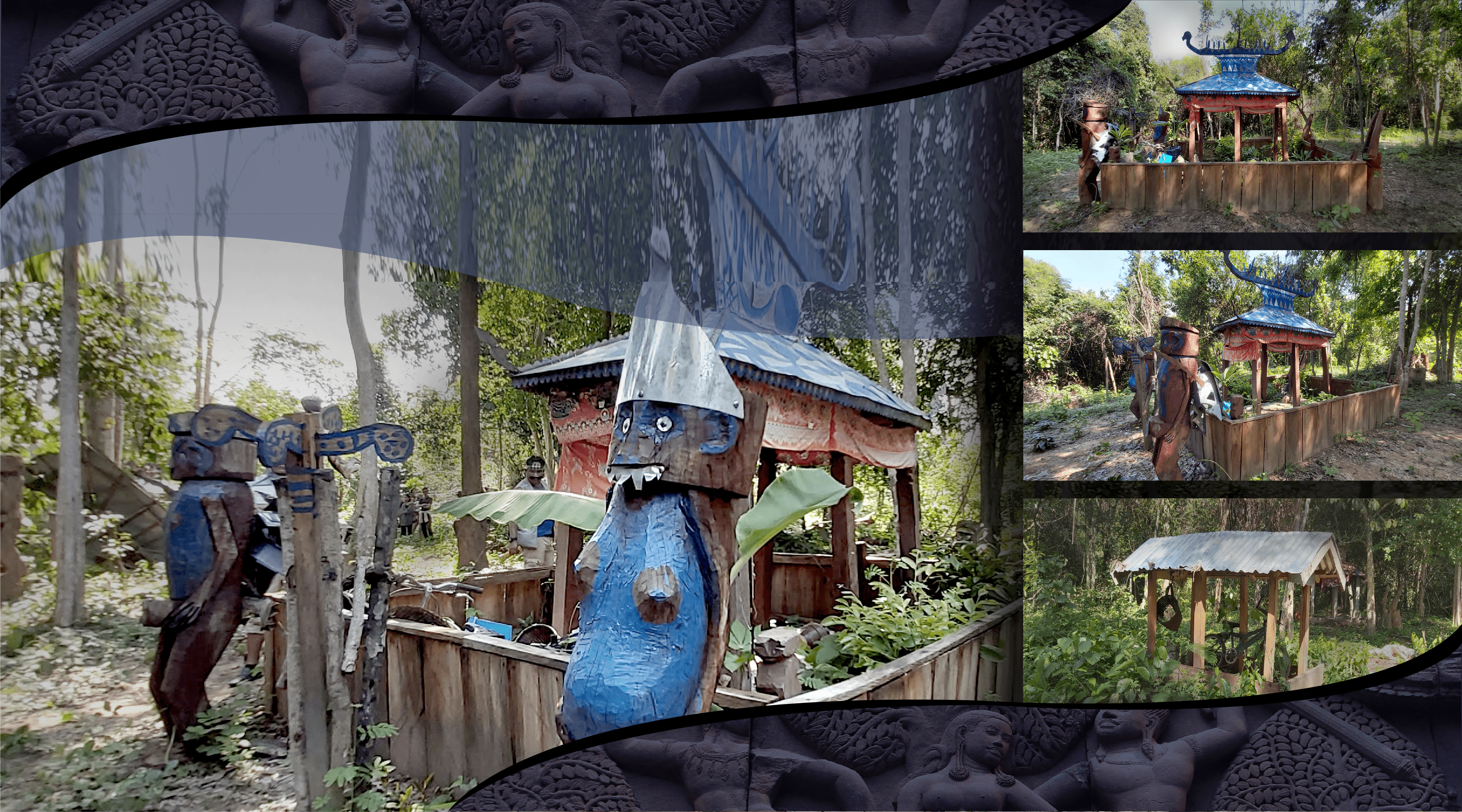 In a remote part of Cambodia an animist hill tribe, the KaChork, perform ceremonies and bury their dead in forest cemeteries. Statues decorated with offerings are placed in front of the graves which are then left to decay and become part of the forest.
Laos: A temple with a history of spirit worship…

Wat Aham is no ordinary temple. It stands on the site of a sacred shrine dedicated to the guardian spirits. When the shrine was destroyed the town suffered disease, drought and crop failure. These powerful spirits are believed to still exist in the ancient banyan trees outside the temple.
Vietnam: Money for the dead …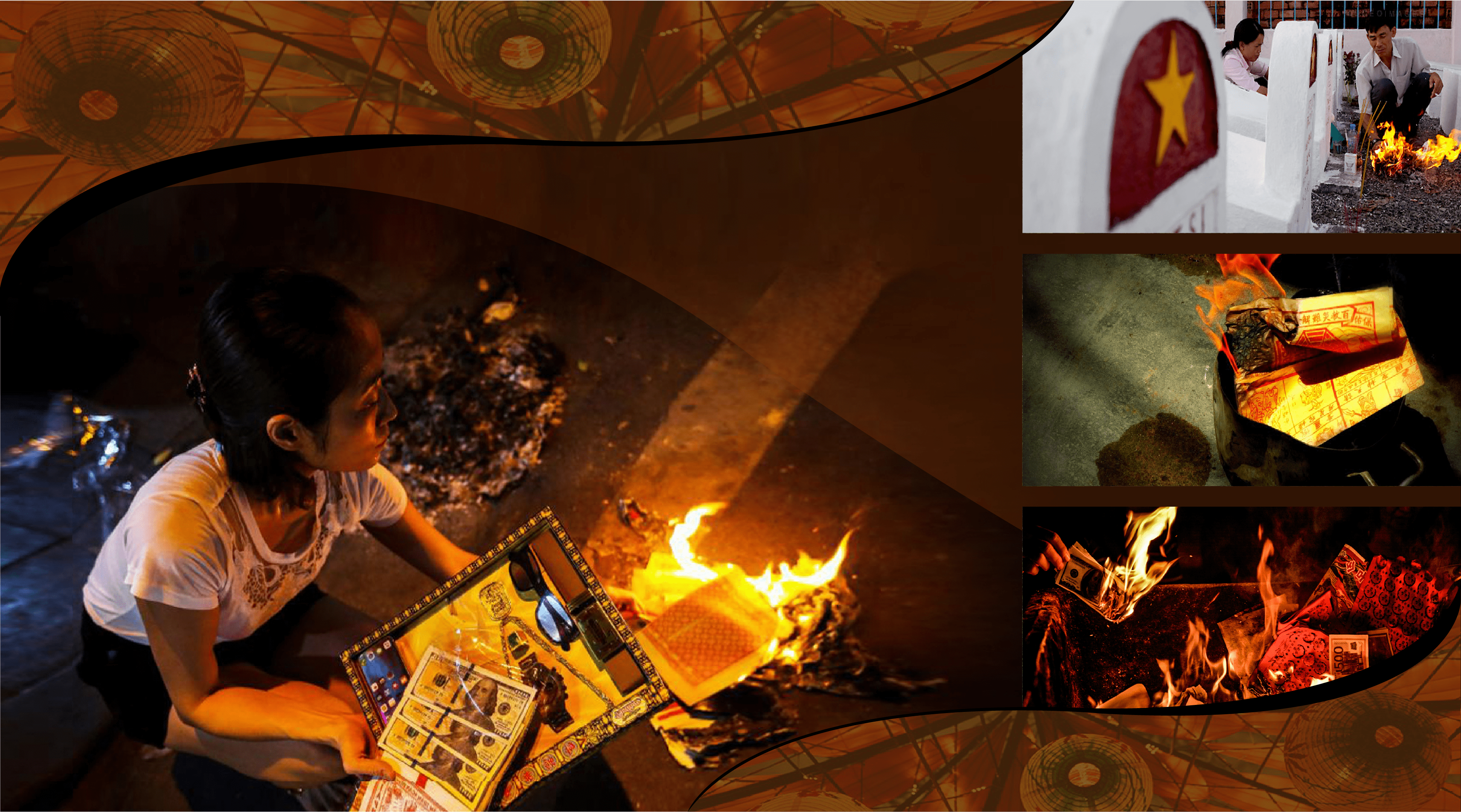 Deeply rooted in Vietnamese culture, ghost money is burnt as a symbolic offering to deceased ancestors. Traditionally made of bamboo paper, some believe that the dead are able to deposit this fake money in an afterlife bank.
Myanmar: The Nat shrines of Myanmar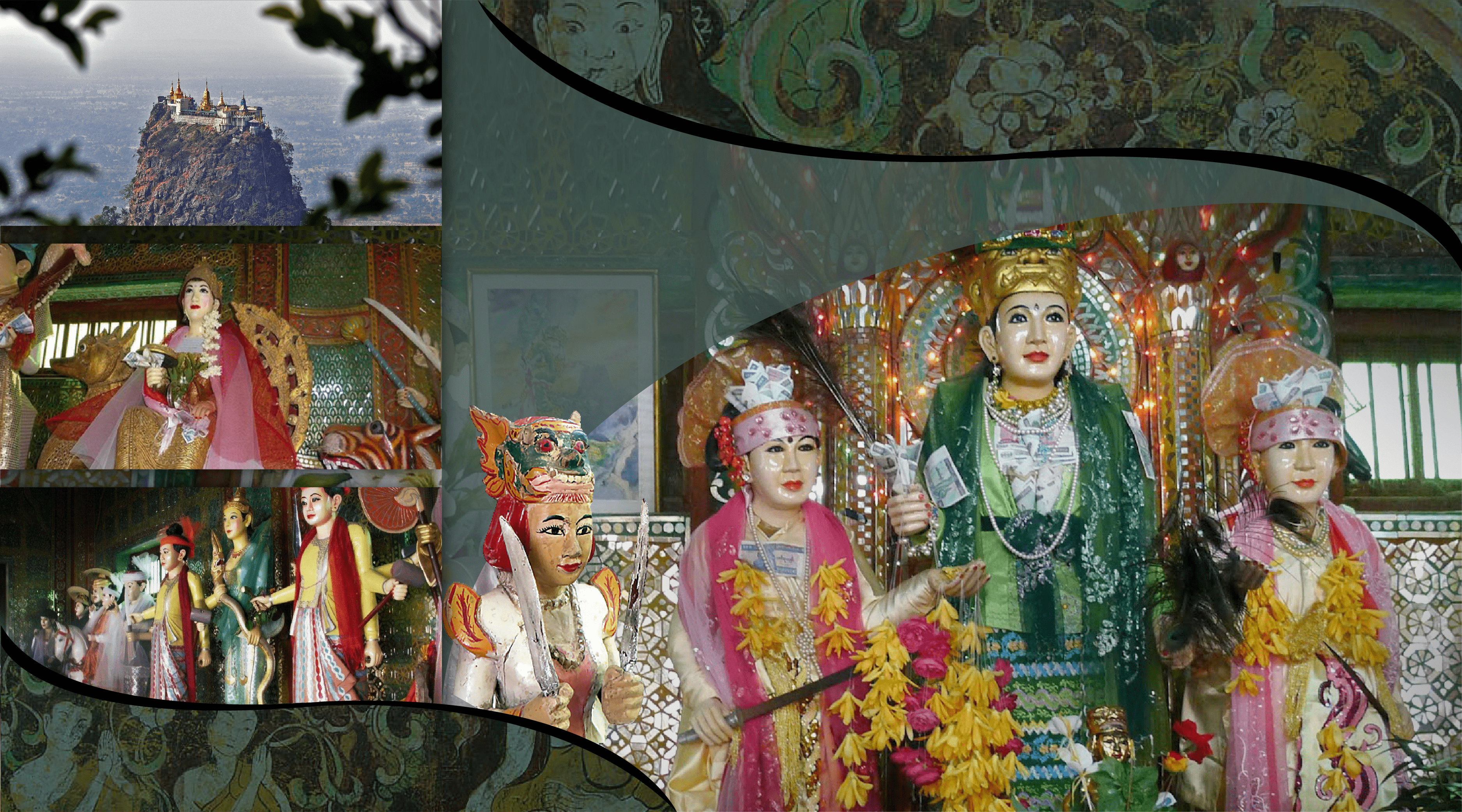 Nats can guard and protect, or they can be mischievous and vengeful. Offerings of food, flowers and incense keep them sweet! The shrines and temples on the volcanic mountain of Mount Popa are the most important place in the country for Nat worship.
Bali: The village of skulls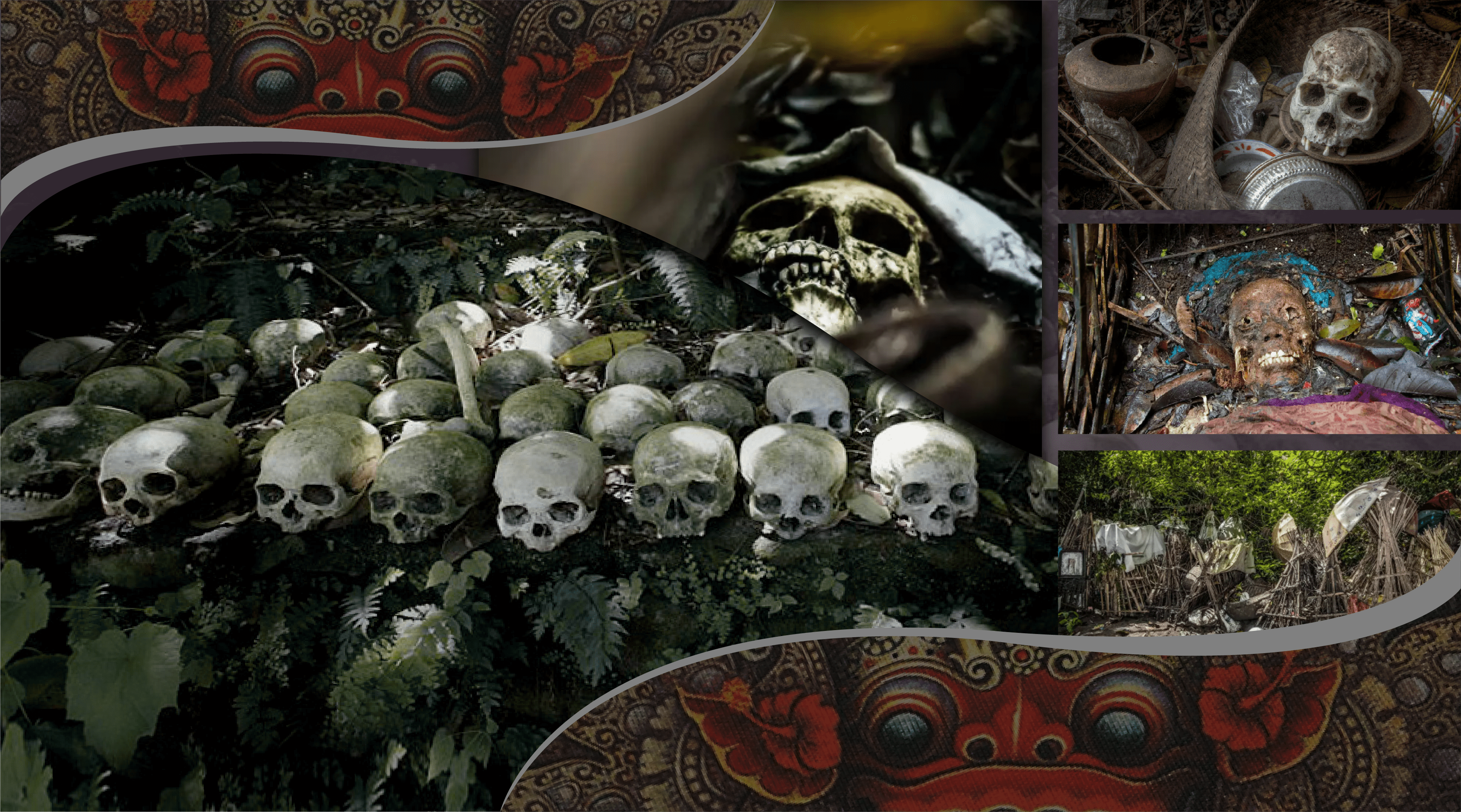 Beneath an ancient sweet-smelling tree in a unique Balinese lakeside village, the dead are left to decompose in the open air. The villagers sail their dead in canoes to this isolated cemetery littered with skulls and bones – and then leave nature to consume the body.