Hit the road in a piece of history…
If modern modes of transport don't have enough elegance for you, take your pick from chic classic cars, 1980s buses, vogueish vespas and more…
Vespa City Tour – Saigon, Vietnam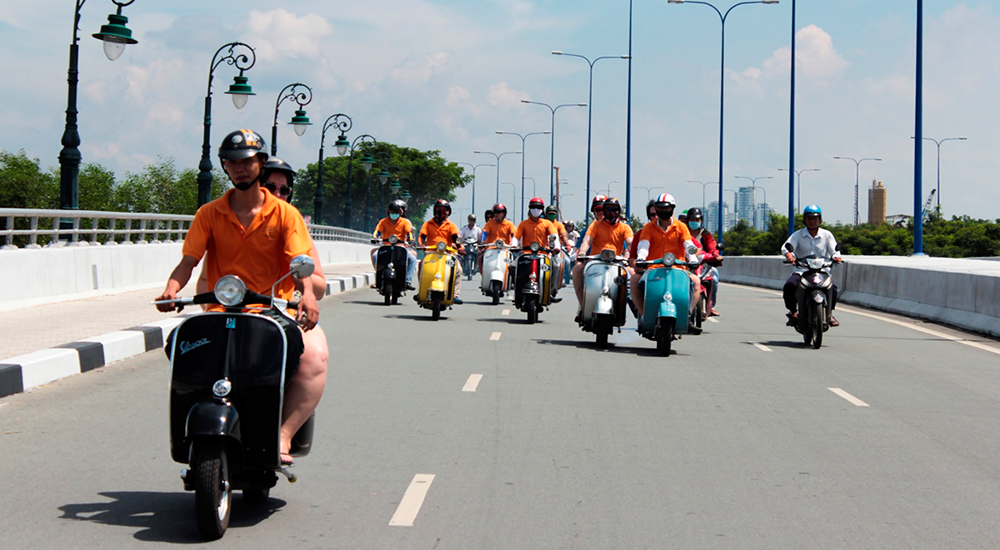 Find your va va voom on a vintage Vespa and feel the vibe of the city. Discover the hidden backstreets and get acquainted with the locals.
Hanoi on a Vintage Minsk Motorbike – Hanoi, Vietnam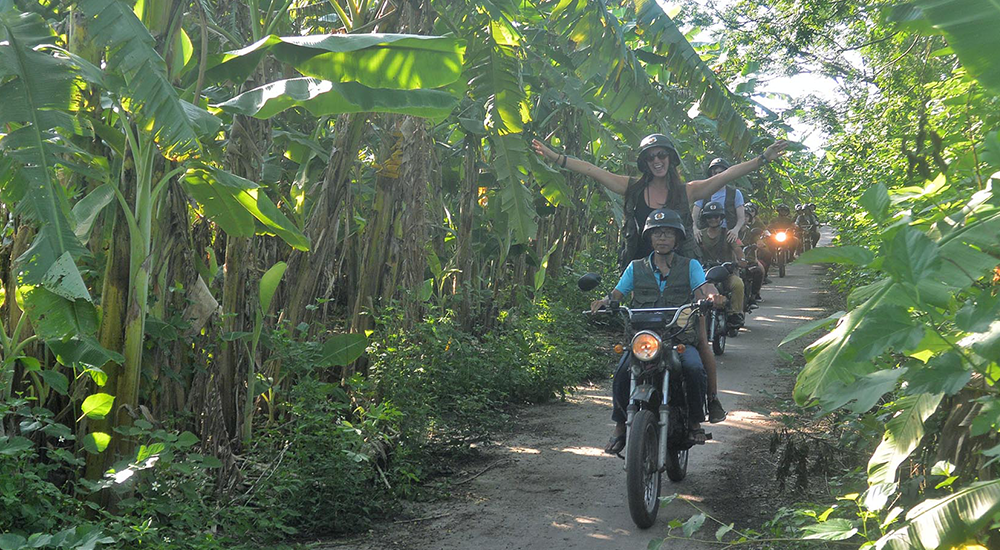 Don your leathers and head out of town to tranquil Red River villages on a sixties-style Russian Minsk motorbike. End the night in the famous Jazz Club.
Morning Local Life by Cyclo – Phnom Penh, Cambodia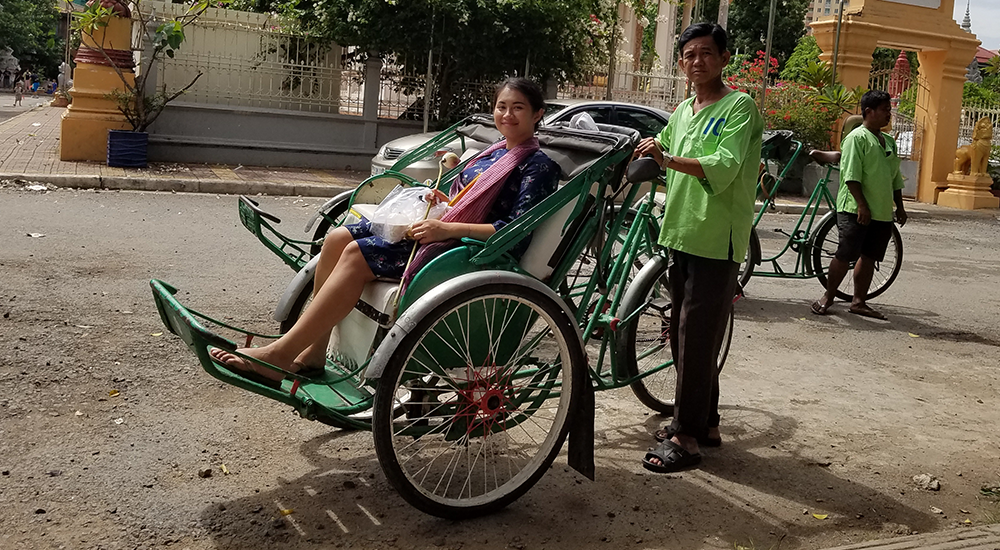 Travel in the slow lane by cyclo – a relic of old Cambodia – to sample traditional Khmer snacks and desserts in the morning market.
Burma Bus in Yangon – Yangon, Myanmar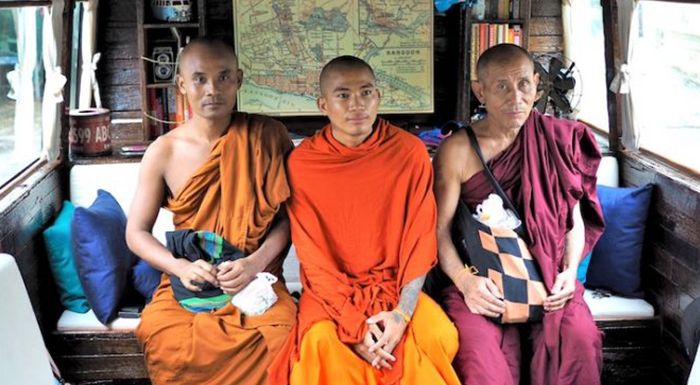 The refurbished, retro-style Hino BM401 from the 80s is the elegant way to drive down Yangon's beautiful avenues passing colonial buildings and ancient pagodas.
Jaipur by Vintage Car – Jaipur, India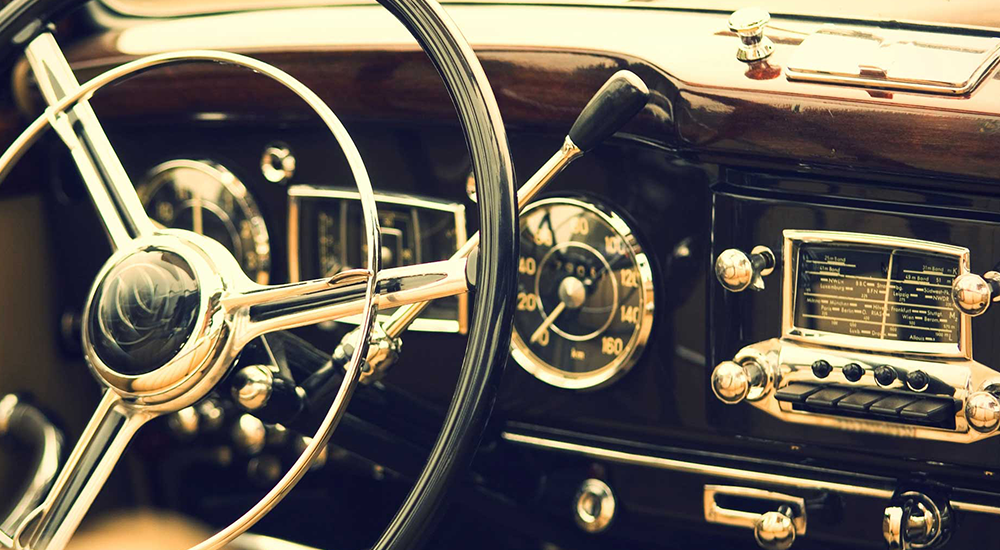 Take in the sights of the 'Pink City' in glamorous style in a vintage car similar to those used by the royal families of the Mughal emperors.
Borobudur by VW – Java, Indonesia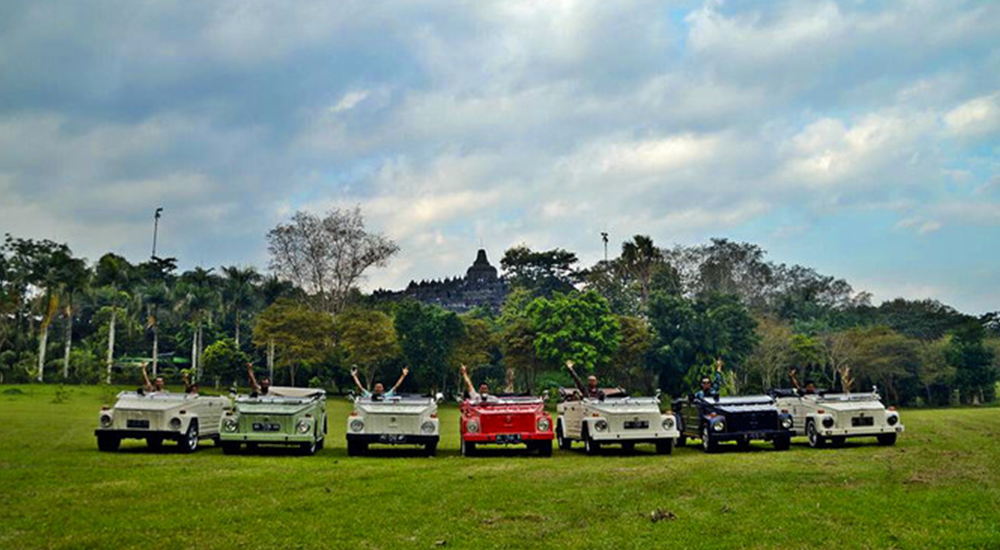 Climb into the back of a colourful, convertible Volkswagen cabriolet and unravel the mysteries behind the temples of Borobudur, Mendut and Pawon.