Indonesia – Bali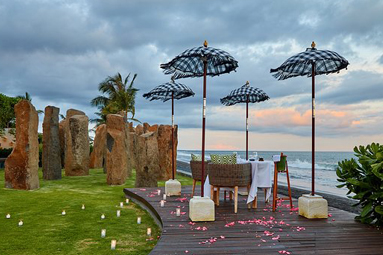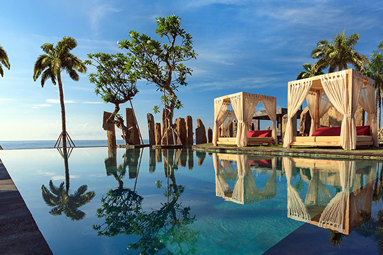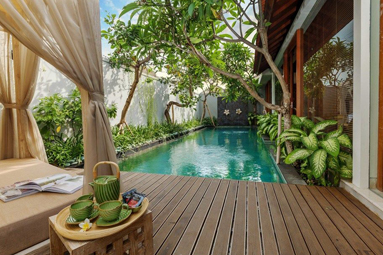 Unique Selling Points
The Royal Purnama is situated between rice fields and ocean. We have a uniquely designed restaurant with standing stones to beautify the atmosphere.
Hotel Overview
The Royal Purnama Suites and Villas Bali is an exclusive boutique retreat for sophisticated travellers over-12-years-of-age…supported by impeccable service, luxurious facilities, and the beauty and tranquillity of a rural oceanfront setting in southeast Bali in Sukawati, Gianyar.
Purnama, or "full moon" in Bali is a special day for ceremonies and festivities. Hundreds of temples all over the island celebrate this special day hosting splendid ceremonies. Balinese believe that Purnama is a propitious day when Gods descend to the earth and give their blessing. The Royal Purnama Suites and Villas offers great deals and packages to suit a variety of travellers.
Category
Boutique Suites & Villas
Inventory
20 Villas & 24 Suites
ICS recommendation
Adult families, Adult Couples, Adult Groups, and Honeymooners