Indonesia – Bali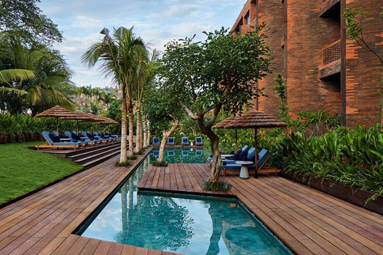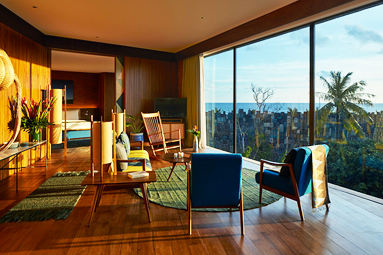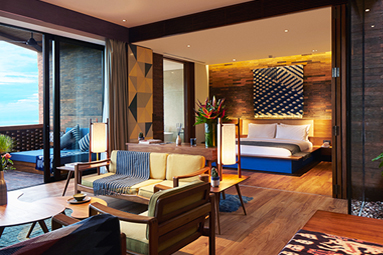 Unique Selling Points
The first hotel by the Potato Head family
Artisanal suites, Katamama experiences, cultural activities programme
More than 1.5 million hand-pressed Balinese bricks make up Katamama's extraordinary facade.
Hotel Overview
Meet Katamama, a boutique hotel made by artisans. Katamama is the first hotel by the family which brought you the famous Potato Head beach club, and is situated a few metres away from the company's flagship outlet.
Designed by Indonesian architect, Andra Matin, each feature of the 57-suite hotel has been carefully thought out, showcasing the artistic heritage of Indonesia. Over 1 .5 million red temple bricks make up the structure of the hotel with bespoke furnishings, handmade fabrics and local artwork blending together to create contemporary yet homely interiors.
Category
Boutique Hotel
Inventory
57 Suites
ICS recommendation
Couples, Honeymoon,Families