Cambodia – Siem Reap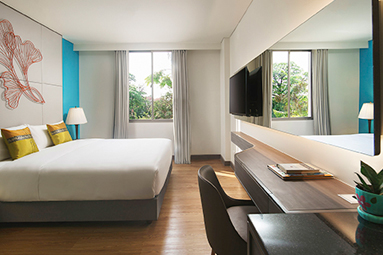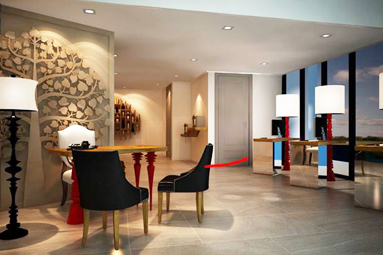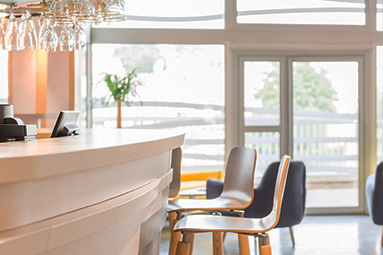 Opening July 2018
Unique Selling Points
The new ibis Styles Siem Reap is an unexpected combination of Indochina charm and the contemporary ibis Styles design.
The true warmth of the Khmer people will make you feel welcome in this gentle city and excellent downtown location.
Take time to enjoy the comfort of your hotel before setting out to conquer the city!
Hotel Overview
As you discover the awe-inspiring Angkor Wat and see the banyan trees growing out of the ruins of the temples you will find these same iconic banyan trees reflected in our design, from the corridors to the restaurant ceiling.
Category
Hotel
Inventory
112
ICS recommendation
Couples, Honeymoon, Business and Families