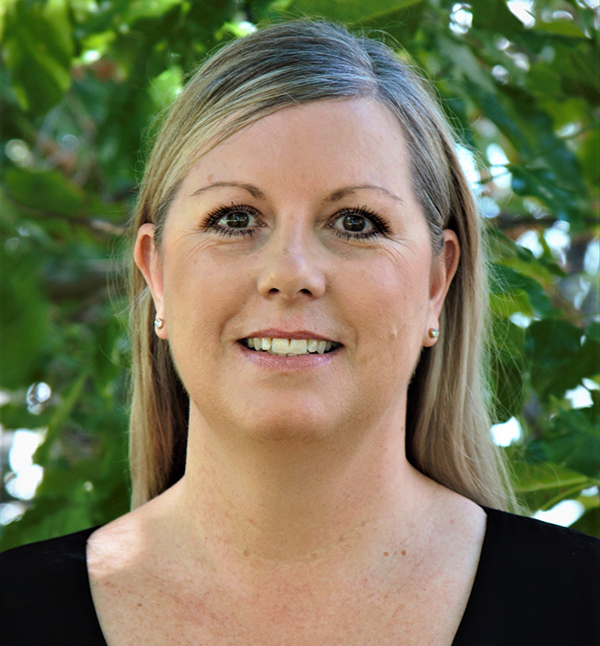 We are pleased to announce the addition of a new sales manager to our global sales team. Based in Brisbane, Natalie will take on the position of Sales Manager for Australia and New Zealand. Within this role, Natalie will work closely with our existing partners and expand our customer base in the region.
Natalie brings extensive travel industry experience to ICS Travel Group, having worked for Qantas Airways in sales, ticketing and operations; and as a travel agent with a range of boutique travel agencies, including her own business. Over the years Natalie has gained extensive knowledge and a strong understanding of retail, wholesale and product departments.
Commenting on the new appointment, Sandor Levai, CEO, said "Natalie brings a unique perspective to our sales team. Having worked with travel agents, Natalie can truly understand the benefits that ICS Travel Group can offer to travel agents and their clients."
Natalie is a travel veteran and has explored many of Southeast Asia's exotic destinations. She lives by her favourite travel quote:
"Life is either a daring adventure or nothing at all"
With that in mind, her next adventure will be Sri Lanka – whale watching and exploring off the beaten track!
Please join us in welcoming Natalie to the ICS Travel Group sales team!
Natalie can be contacted on [email protected]