Shape it up with our health and wellness tours and hotels…
Salute the sun and balance your body, mind and soul in awe-inspiring settings. Return home rejuvenated and radiant – feeling even better than when you left!
Balinese Healing Ritual, Bali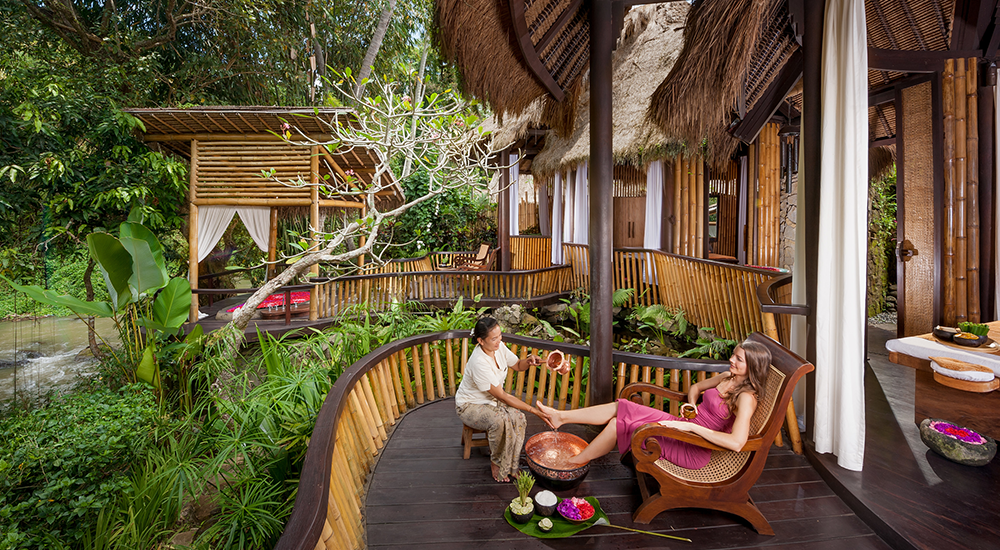 Knead away the stresses of daily life in an award-wining wellness retreat. Heal your soul and open your heart through an ancient ritual performed by a Balinese healer.
Meditation & Wellness in Luang Prabang, Laos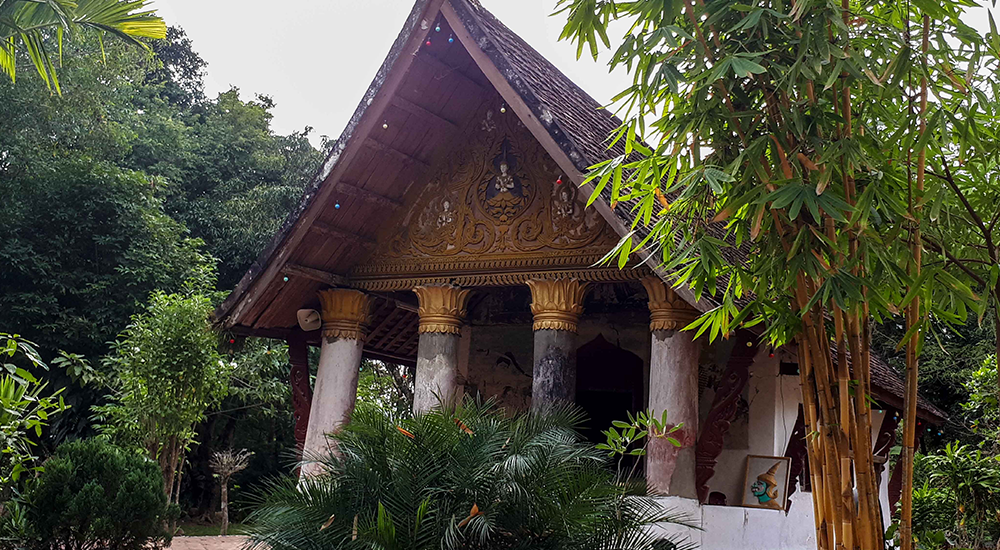 Discover the perfect balance of beautiful scenery and quiet contemplation. Journey along the Mekong, meditate with a monk and practice yoga for inner and outer wellness.
A Healthy Day in Hoi An, Vietnam
Your adventure inward starts by perfecting your 'downward dog'! Work up an appetite with a bicycle ride to an authentic Vietnamese village for a healthy lunch.
Best Hotels for the Ultimate Asian Wellness Experience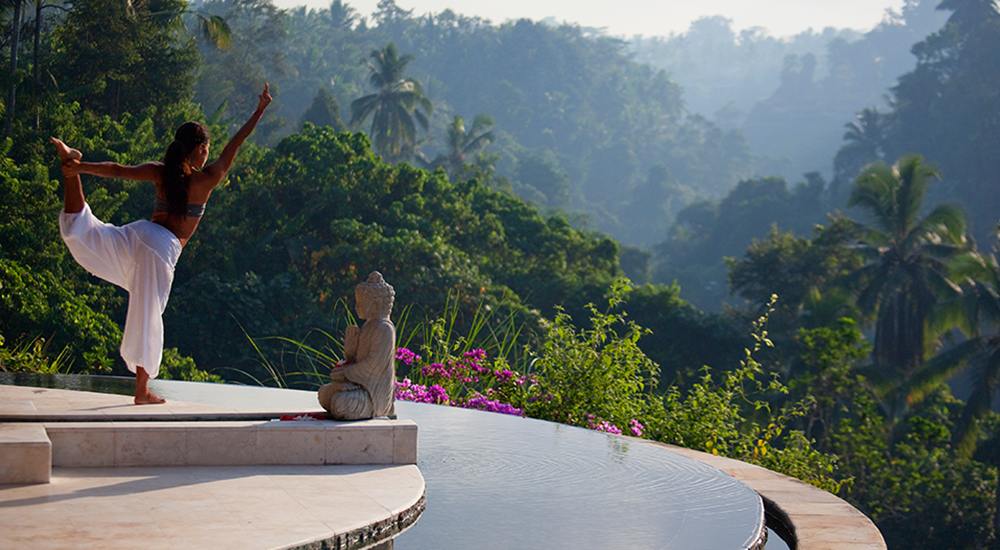 Inhale the positive vibes as soon as you step into these hotels and resorts that have made health and wellness a priority. Emerge reawakened …
Sunrise Spiritual and Wellness Morning in Angkor, Cambodia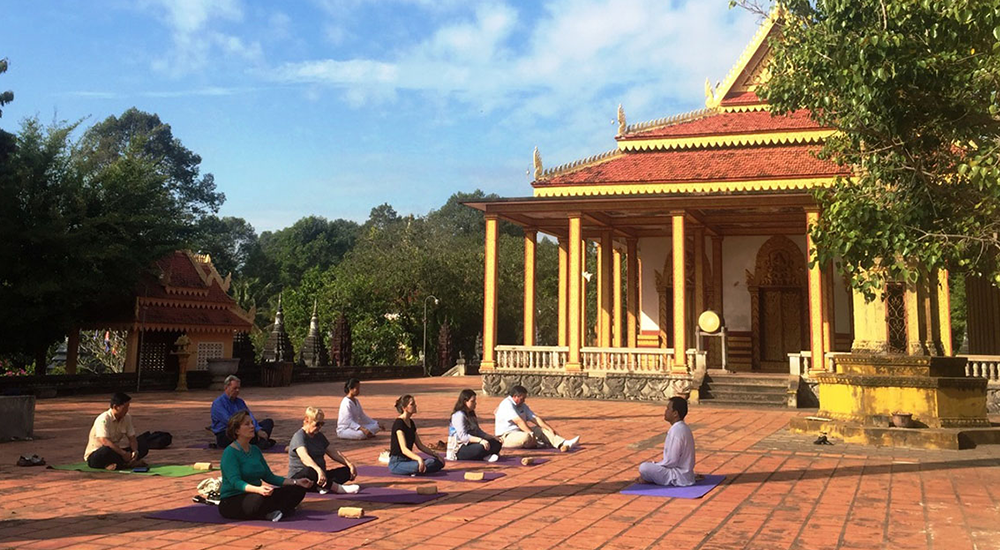 Take a spiritual journey through ancient Angkor with a spectacular sunrise, a sacred blessing and an alfresco breakfast in a Buddhist temple.
Football Fever, Myanmar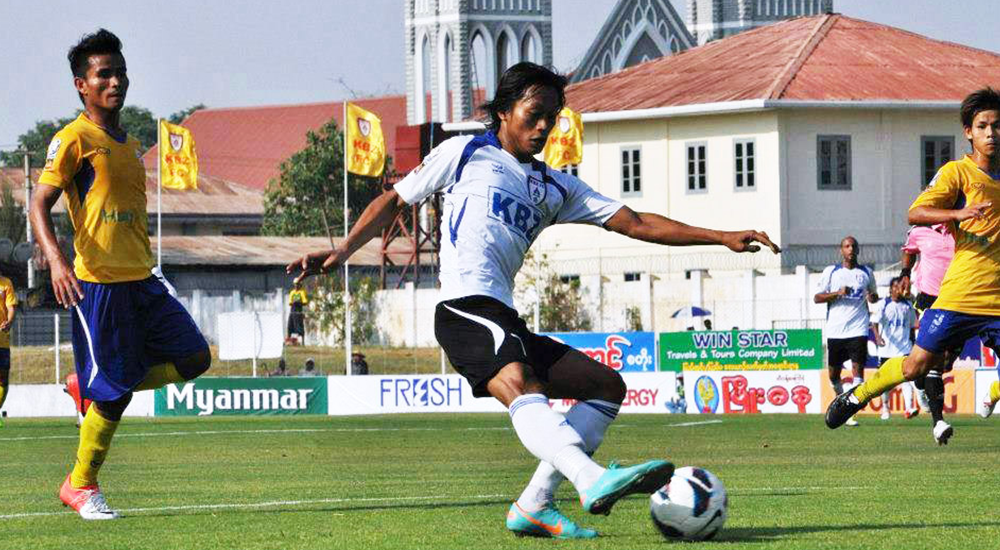 Kick the energy up a notch with a friendly football match with the locals. Lace up bespoke boots made by a famous shoemaker and enjoy extra time chatting with the players.