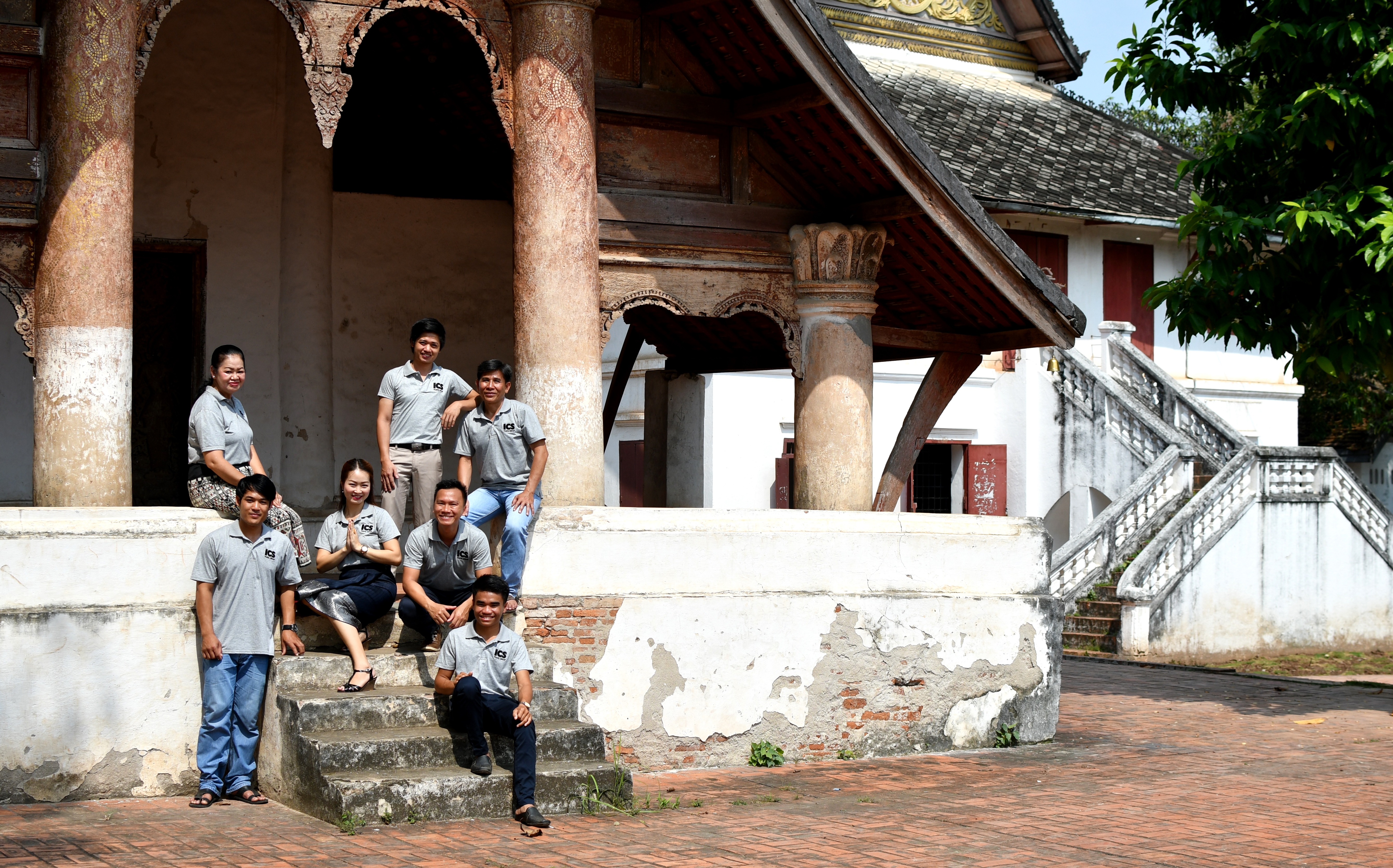 LUANG PRABANG, LAOS – ICS Travel Group is pleased to announce the appointment of Mr. Toan Vu to the role of Country Manager for Laos.
Vu brings extensive experience from the travel industry in Myanmar and the hotel industry in Vietnam, including positions at the Vinpearl Nha Trang Bay Resort & Spa and the Park Hyatt Saigon. Vu has also worked for travel agencies in Myanmar and served the past three years as Cruise and Contracting Manager for ICS Travel Group in Myanmar.
Commenting on his new appointment, Vu said "My priority is to provide excellent service to guests travelling throughout Laos, while at the same time contributing to a sustainable local tourism industry by developing green products and preserving the cultures and traditions of the community. We are inspired by the diverse colours and cultures of Southeast Asia."
Sandor Levai, CEO, says "Toan's expertise will strengthen the ongoing development of our unique products and travel services throughout Laos."
Toan joins Somsanith Rattana, Operations Manager; Somsack Oudthikhon (Sack), Operation Assistant; Onkeo Sulinda, Reservation Assistant; Aenoy Buathavisouk, Reservation Supervisor; Chanthaly Keosavath (Ly), Chief Account; Somvang Sackdavong, Account Assistant; and Nang Anong, Administration.
Please join us in welcoming Toan Vu to the ICS Travel Group team in Laos!