Asia is known for its foodie culture. But when you venture out to explore and sample the local cuisine, wouldn't it be great to know that you're making a difference to the community and helping someone in need?
Check out these excursions in Southeast Asia that promise a rewarding experience for everyone…
Art Insider and Cruise – Battambang, Cambodia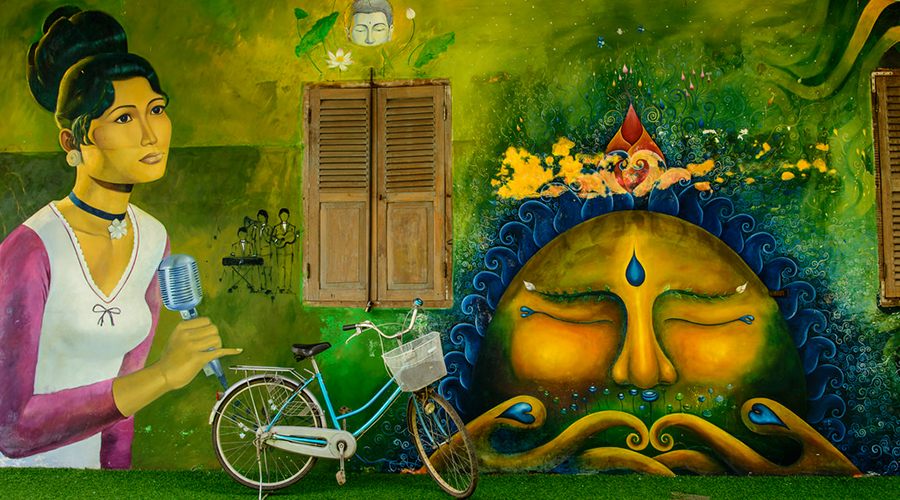 Get an insight into Battambang's art scene and enjoy lunch in the stylish Jaan Bai, a social enterprise restaurant, where staff have been trained by Michelin star chef David Thompson.
Elephant Valley Experience – Chiang Rai, Thailand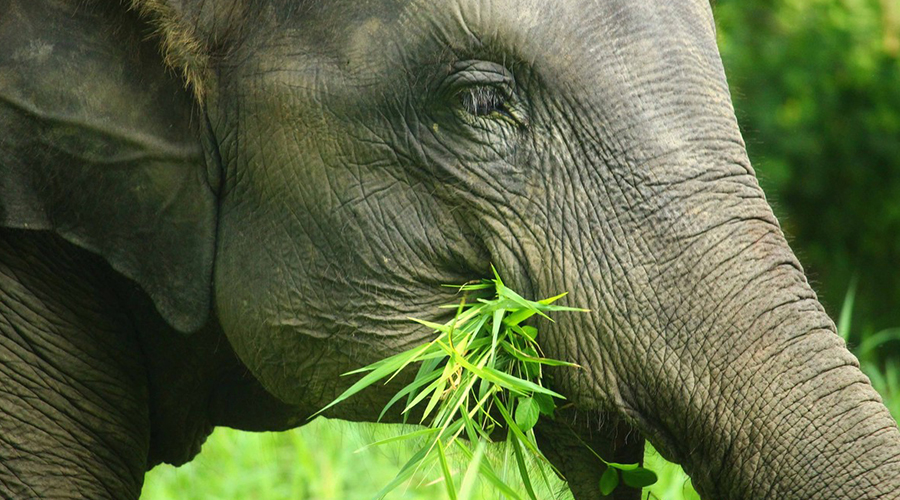 Join in with planting, growing and preparing food in an elephant sanctuary. Help to feed the gentle giants and watch them just being elephants in their natural environment.
Community Connection – Bagan, Myanmar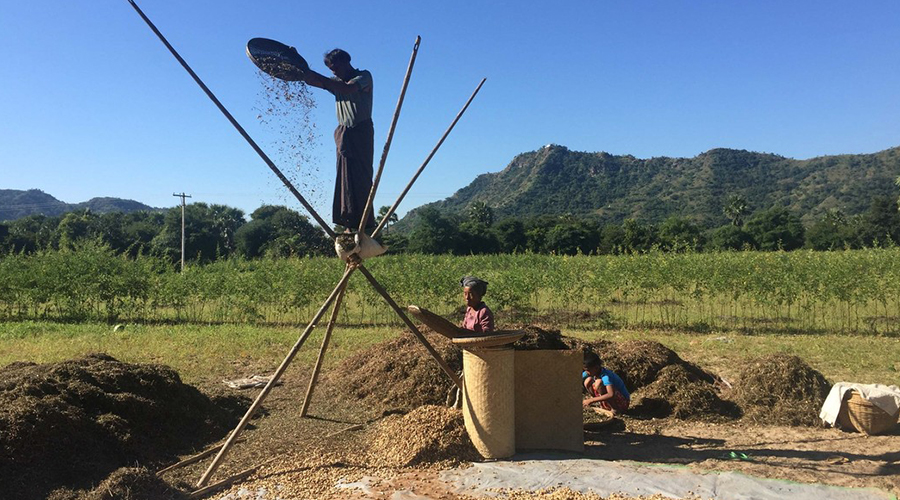 Travel by electric scooter to social enterprises that help build a better future for women and young people. See endangered Burmese Star Tortoises in a hidden wildlife sanctuary.
East Bali Trekking & Tirtagangga – Bali, Indonesia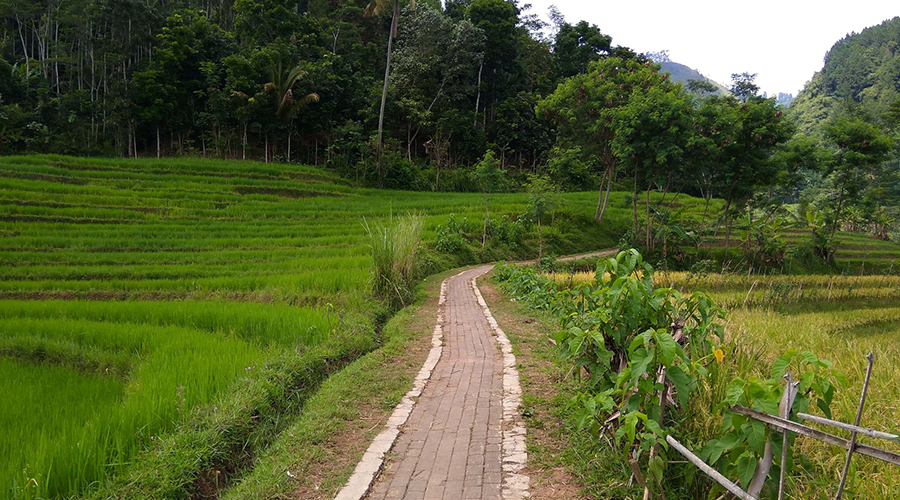 Trek through rice fields to a unique village that follows ancient rules. Visit Tirtagangga Water Palace and dine in a restaurant that supports local fishermen and farmers.
Portraits of Saigon – Saigon, Vietnam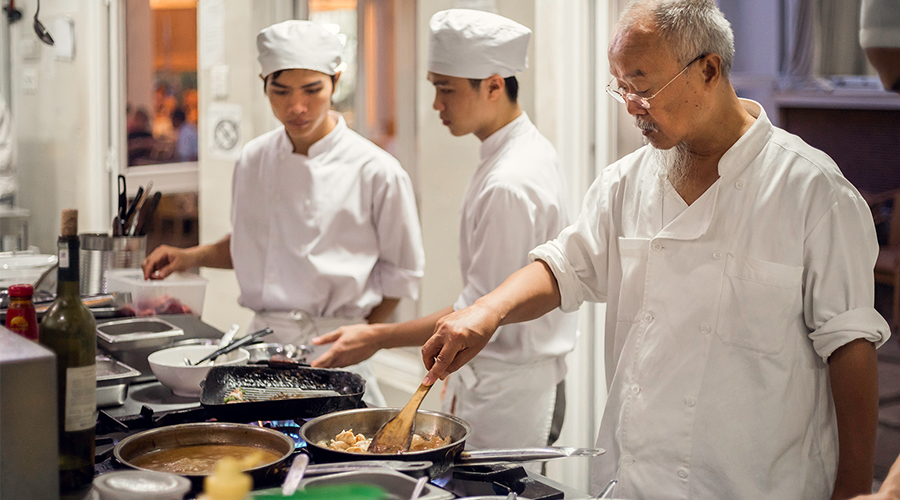 Meet innovative and inspiring locals including a chef who set up a training school for disadvantaged children and a creative coffee aficionado teaching youths to become baristas.
An Intro to Lao Cuisine – Vientiane, Laos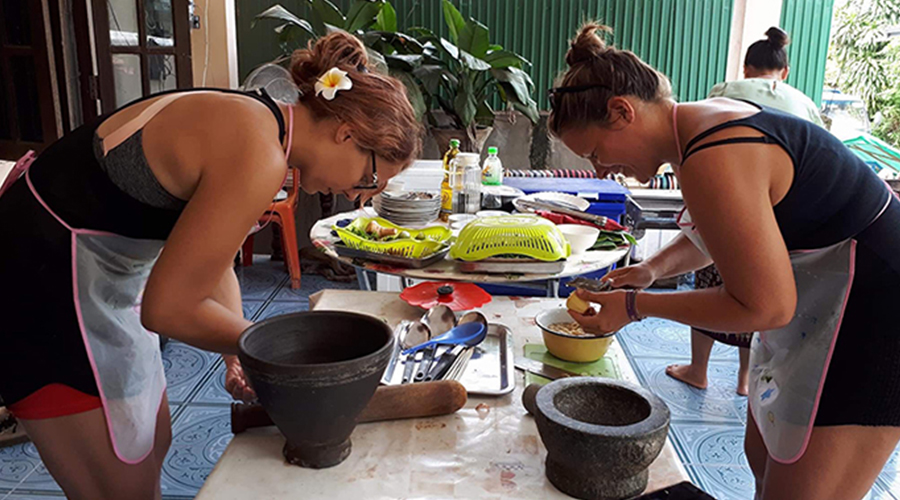 Learn from the best with a cooking class with a well-known local chef. Whip up authentic Laotian dishes and enjoy dinner in the chef's own home.
Food for Thought – Socially Responsible Restaurants
Luckily for us, restaurants with a social conscience are popping up all over Asia. Check out these eateries that support the local communities and help disadvantaged youth cook their way to a better future.